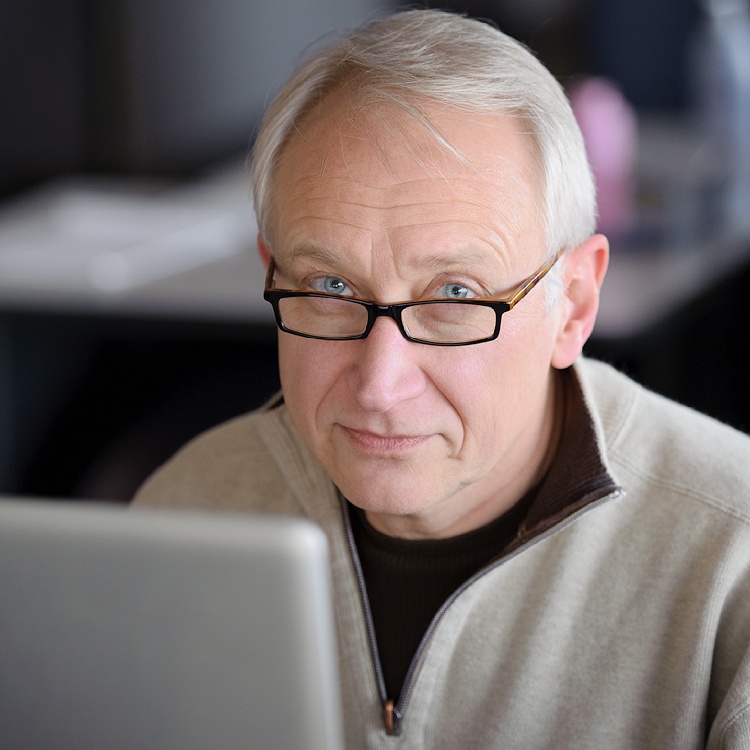 Hi! My name is Dave Parfrey and I'm the owner of Parfrey AppDev, LLC. I write applications, both as a contract developer and for my own use.
My websites are mostly written in Ruby on Rails, but I also write iOS apps in Swift and Objective-C, and cross-platform apps in Flutter. See my LinkedIn profile for more information about me.
Some of the websites I currently operate are:
To contact me, please use the Contact page.